Your car is the second largest investment you'll make, and the more time and effort you put into protecting it the better you'll feel about it. Once you've gone through all the steps to select a vehicle that's just right for you and hand over your hard-earned money for it, it shouldn't go neglected. Everyday wear and tear from scratches, stone chips, bug stains bird droppings and dirt can easily be avoided by investing in paint protection film (PPF).
Below are several advantages of using paint protection film on your car:
PROTECT PAINT FROM COMMON HAZARDS
Unless you keep your car parked permanently in a covered area, you can expect it to sustain the wear and tear which normally occurs over time. Stones and gravel on the road are also common causes of chipped paint, and you will find evidence of this on the bumper and bonnet of most vehicles. Additionally, you may scratch the paint with your fingernails, keys, or other personal objects as you attempt to unlock the door or enter the vehicle. Common everyday hazards that would normally damage any unprotected vehicle will only mark the film, leaving the car untouched. So you can breathe a little easier when that shopping trolley comes flying at your car or a distracted driver accidentally knocks your bumper trying to parallel park.
CHOOSE WHICH PANELS ARE COVERED
With paint protection film, you have complete control over how much of your car is covered with film. You can choose to have the film installed over the majority of the car or opt to only cover high impact areas that you know are vulnerable to damage, such as the bonnet and bumper. Paint protection film can also go on mirrors, headlights, side skirts and pillars.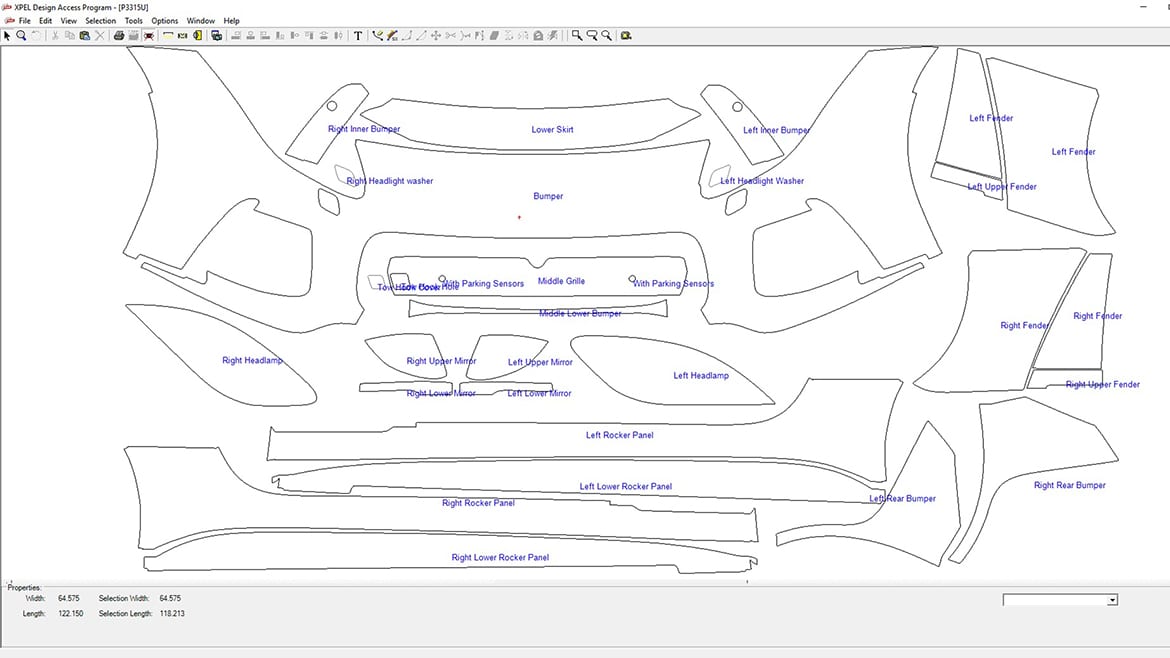 KEEP YOUR NORMAL WASH ROUTINE
Once the film is professionally placed on your vehicle, you can continue with your normal maintenance routine. Simply wash common road grime off of the surface of your vehicle using your regular car-washing methods. You can also apply wax as you did before the film was installed to keep that beautiful shine.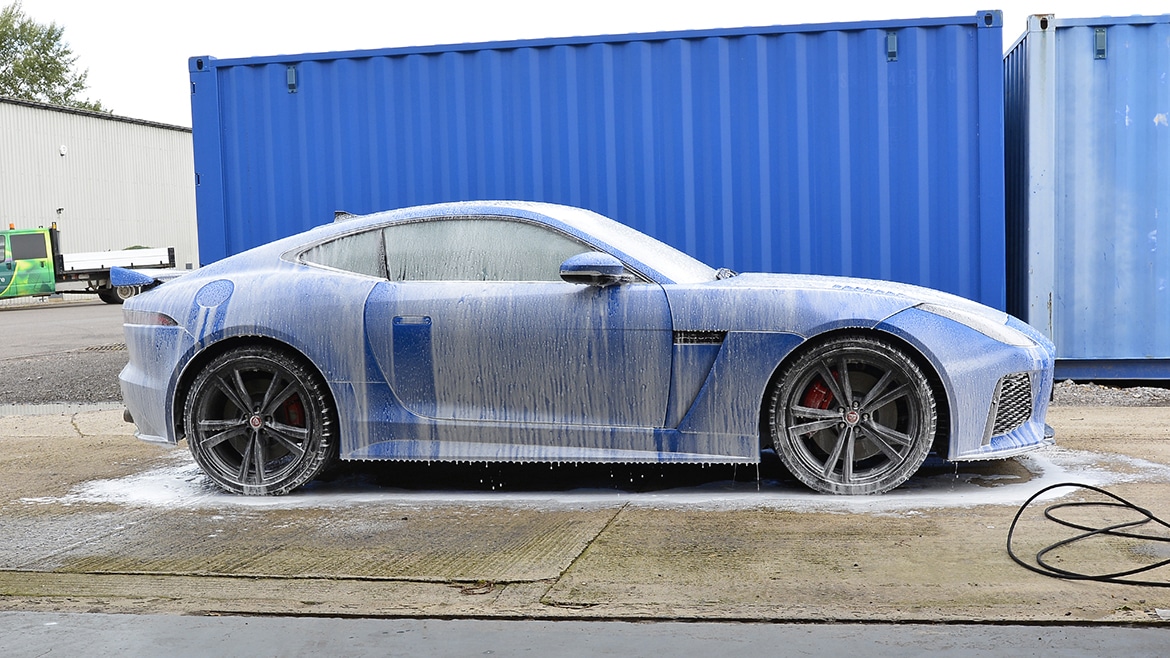 Automotive paint protection film is designed to last as long as ten years, but the film is also semi-permanent. This allows you to retain the option to replace or remove it as you desire. if the film sustains any damage, it can be removed without difficulty, leaving the paint underneath unscathed and saving your wallet from the high costs of a re-spray.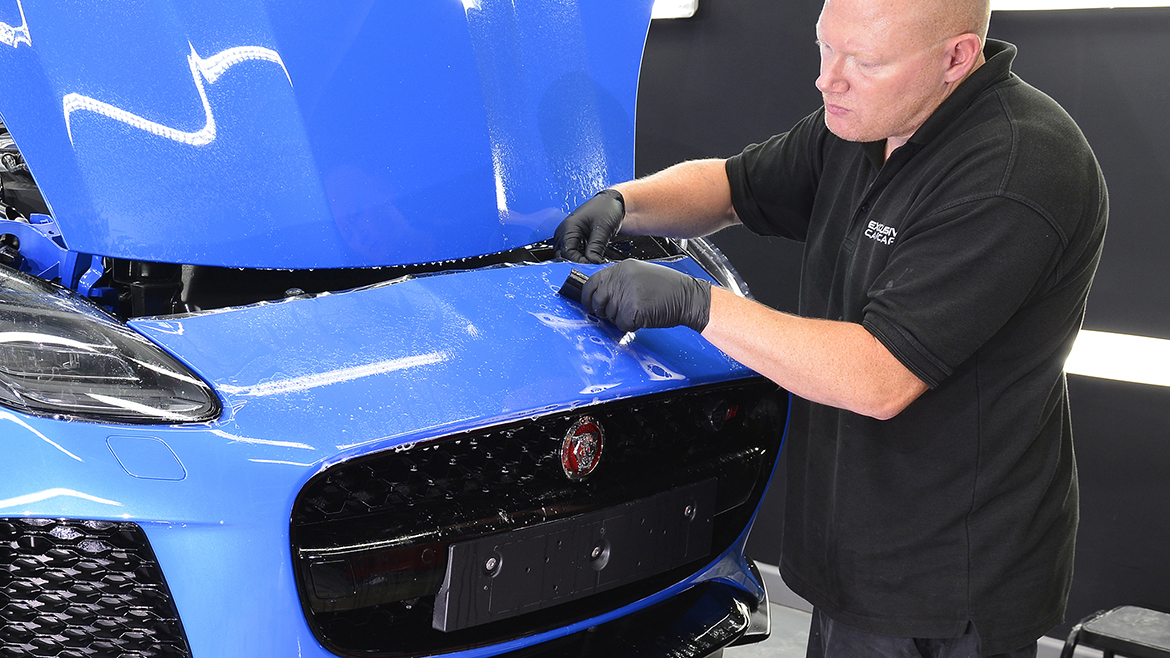 PRESERVE YOUR VEHICLE VALUE
Applying paint protection film (PPF) to your car is an investment to your second most valuable possession. It's not a cheap product, however, others who use this product have been able to avoid costly paint repairs and will tell you that it was worth it. Down the road, having paint protection film on your car will also help to increase its value in the case that you ever decide to sell or trade. Many think that PPF is only for those with luxury cars, but it's a product for anyone who wants to keep their vehicle looking like new.
Want to learn more? Read our Introduction to Paint Protection Film, where we outline the history and technology behind paint protection film.
Contact us today to find out your options for keeping your car looking like it just rolled out of the factory.